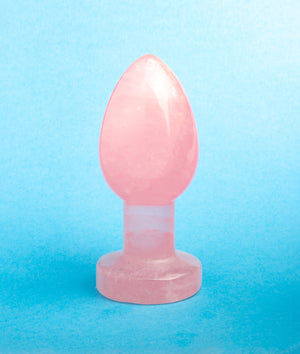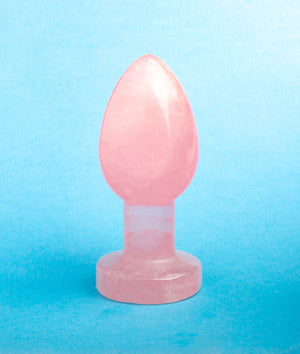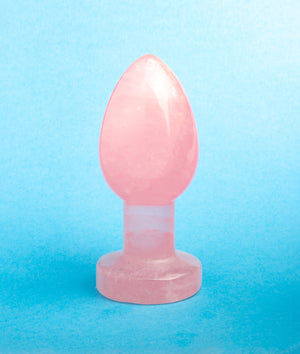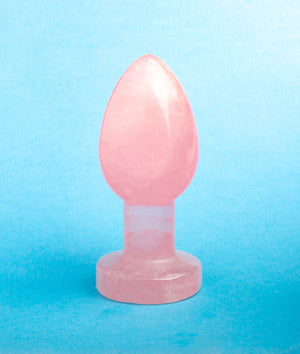 On Sale
ROSE QUARTZ BUTTPLUG
100% pure rose quartz babes butt... decorative piece, this is sold purely as a decorative ornament. I take zero responsibility if this gets stuck/lost anywhere.
Rose quartz is the stone of unconditional love. It
opens up the heart, increasing self-love, friendship, healing, and inner peace
—establishing greater compassion, trust, and harmony in oneself and relationships.
Although sold as ornaments.. 
OBVIOUSLY THESE CAN'T BE RETURNED OR EXCHANGED
 as y'al can't be trusted